ISF Filing for Ocean Freight Imports to the USA

Importer security filing (ISF 10+2) is a mandatory U.S. Customs and Dept. of Homeland Security sponsored program all U.S. importers to the must adhere to when shipping goods to American ports. ISF 10+2 informs U.S. Customs of important details about your inbound ocean shipment to the USA.
AVOID FINES, PENALTIES & DELAYS-FILE NOW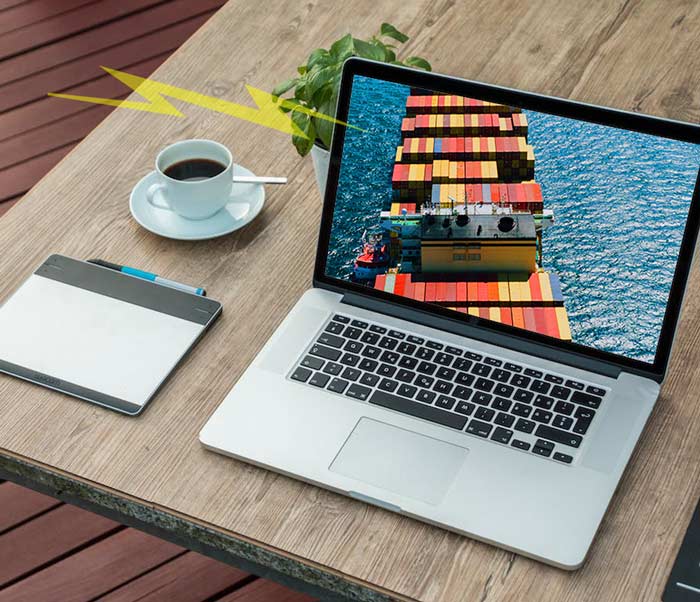 Fast Submission to Customs
Our technology simplifies the process for U.S. Importers. Transmit your ISF quickly and securely.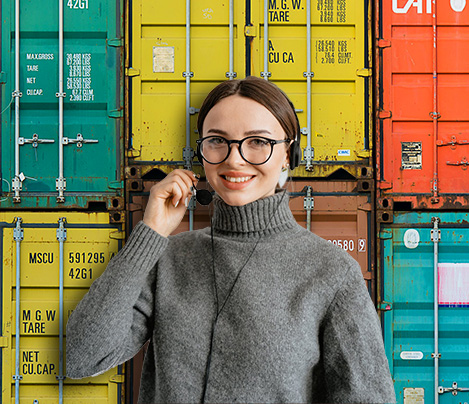 ISF Filing Agents on Call
Our staff of customs brokers and import experts dedicated to streamlining your  ISF Filing & ocean imports to the USA.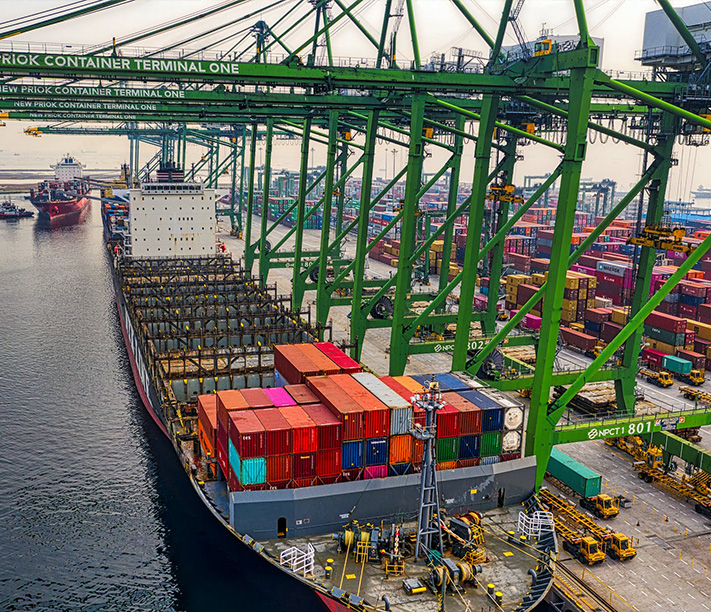 Simple ISF Filing and customs clearance for foreign exporters and USA importers of record. 
ISF Filing in 3 Easy Steps
Ready to file ISF? Fill out our simple to understand quote/inquiry form with all shipment details.
ISF Filing Documents for USA Imports
Collect and Upload the following documents to quickly and easily file your ISF.  Include these documents in your Quote Request for the fastest turnaround time possible. 
Bill of Lading
Booking and tracking document aboard the ocean carrier. Shipment and location details.
Commercial Invoice
Agreement between the manufacturer, seller and the buyer/importer of record.
ISF Data Sheet
Contains all key data elements for your ISF Filing as well as manufacturer info.
Packing List
Doc listing multiple items within a container or multiple boxes in a single shipment.
Serviced by licensed U.S. Customs Brokers
Acting as your customs broker, we expedite the flow of imports through US sea ports. We offer seamless customs clearance and delivery of all shipments en route to the USA while keeping your business in compliance with U.S. Customs. Our customs brokerage agents are on call to guide you through the ISF Filing process to the United States.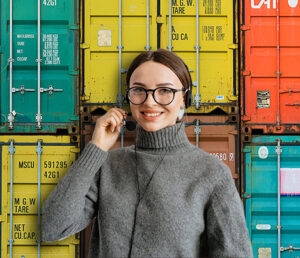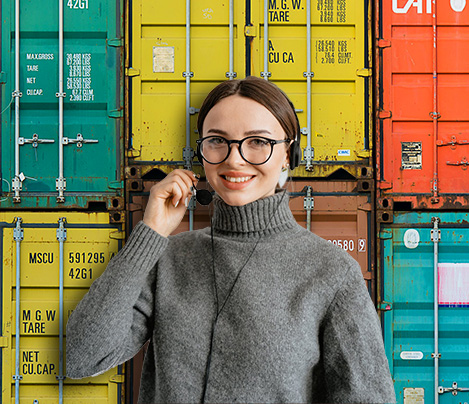 Get Fast Response on ISF Filing